This is How We Work
We Collaborate, Innovate, and Celebrate
We seek each day to find the beauty of life more gorgeous, the science of life more inspiring, and the love of life more passionate. We make each day better than it's yesterday.
We are learning skills to be the best that we can be (teachers in included…). We learn everywhere, in our travels, at the breakfast table, on a trip to the grocery store, or taking a field trip to the zoo.
We use an online curriculum. This lets us travel while we learn. We supplement it with our guitar and language practices.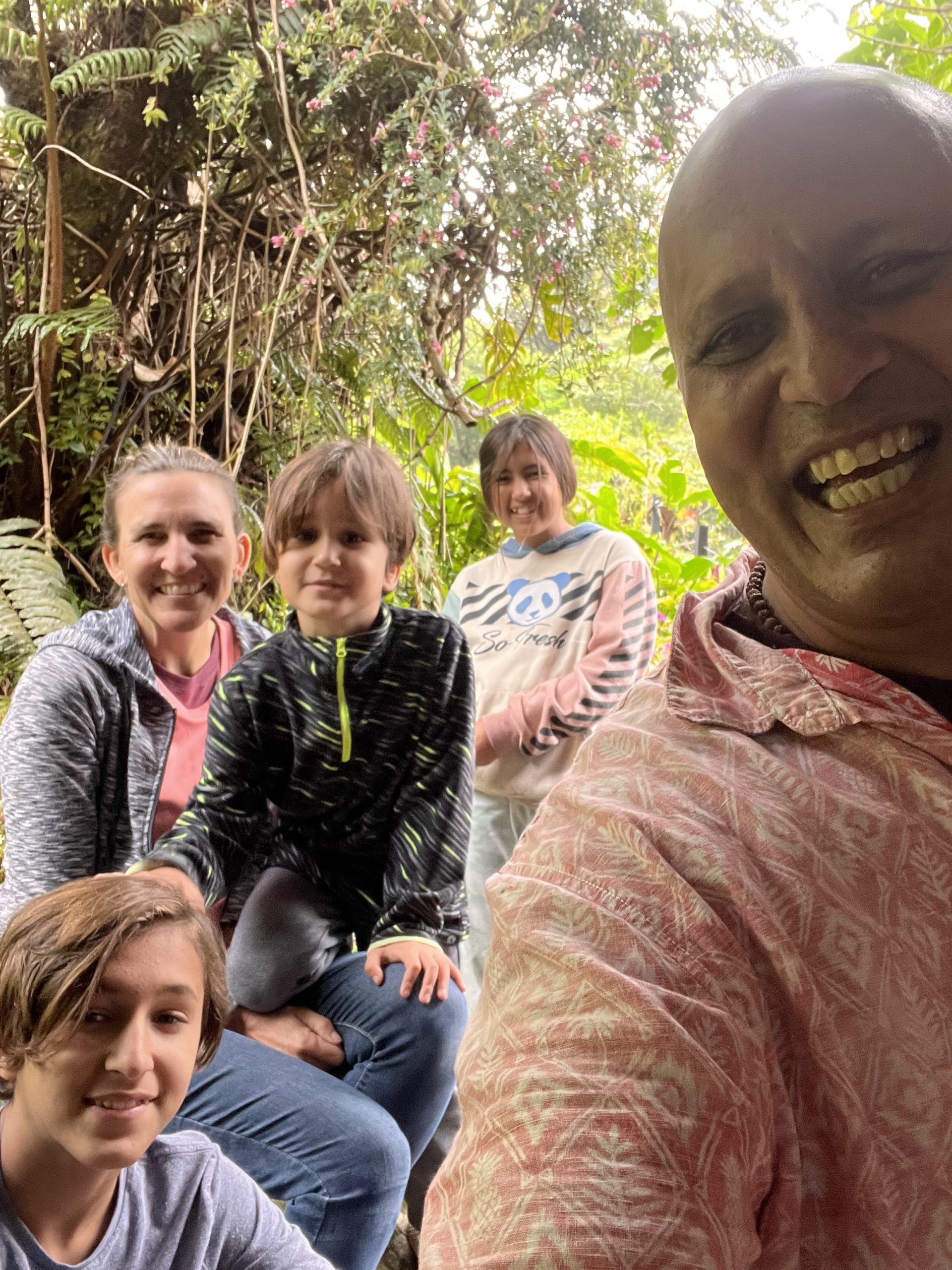 About Us
We do this because we can. Our lives have moved us around the world, as we've traveled, we are constantly reminded of one very important lesson. The relationships we foster are so important. We choose to homeschool do that we can collaborate, innovate and celebrate together each day!
When we lived in China we opened a small Montessori Casa classroom (for ages 2 ½-6 years old) with a capacity of 15 children. It was a labor of love. We started it for Shoghi who was ready for school and ended up meeting so many wonderful families and children.
We have lived in china, the USA, and panama. We have used several methods for learning, such as homeschooling, Unschooling, curriculums such as Calvert and compass charters schools. All in all we have still collaborated, innovated and celebrated throughout our lifelong journey.